Could exoskeletons help us do our jobs? Brain regeneration used to be considered a medical fantasy. Nico Sell, founder and chairman of the Wickr Foundation, on teaching kids how to hack and encouraging them to use their new-found talents for good. As more and more former football players exhibit symptoms of CTE, one company thinks their new helmet can address the problem of player safety. Here's what that means for biotech medicine. Braille in four hours. New research suggests that our hyper-connected world might be protecting us against devastating plagues.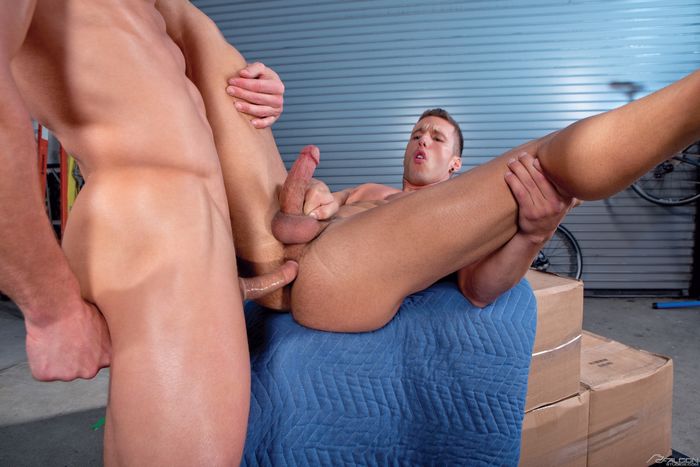 But thanks to a robotic exoskeleton, he can walk again.
First you come up with an idea, then you find the customers. We're living in a golden age of people exploring high and low tech methods to optimize our bodies. But are they effective?
Is a spray that can mask your DNA the frontier of personal privacy or a tool for criminals?