But the original and highly charming Candler Park location has long been a favorite with Atlanta's gay community, going back to when it opened inand the much newer Midtown location near 10th and Piedmont is still an LGBT mecca. It's part of Metrotainment Cafeswhich also operates a number of other similarly laid-back hangouts such as Guaco Joe's, Hudson Grille, and Sugar Shack. When area bars have closed, you'll be glad Majestic Diner is still serving its classic brand of greasy-spoon cooking, 24 hours a day, seven days a week. As it's both an Atlanta institution and one of the nearest eateries to the several gay nightspots in this part of town, The Colonnade draws a truly diverse crowd, from little old ladies who lunch to boisterous drag queens to working joes to cruise-y dudes. Vortex also serves insanely proportioned "Bypass" burgers as in the coronary kindbut these are a bit of a novelty gimmick.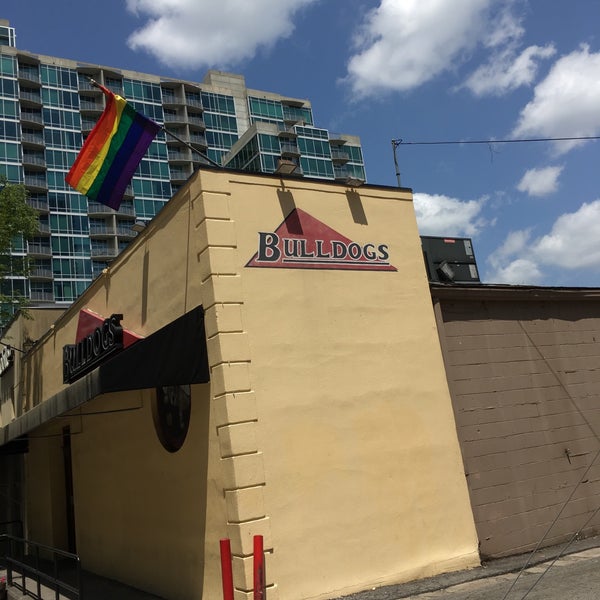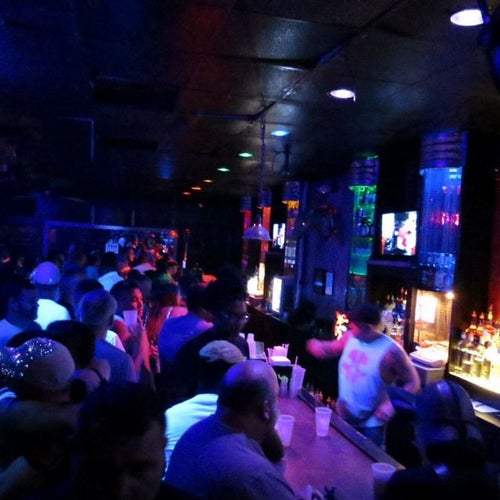 A big reason Watershed has considerable popularity with LGBT foodies is the restaurant's former co-owner: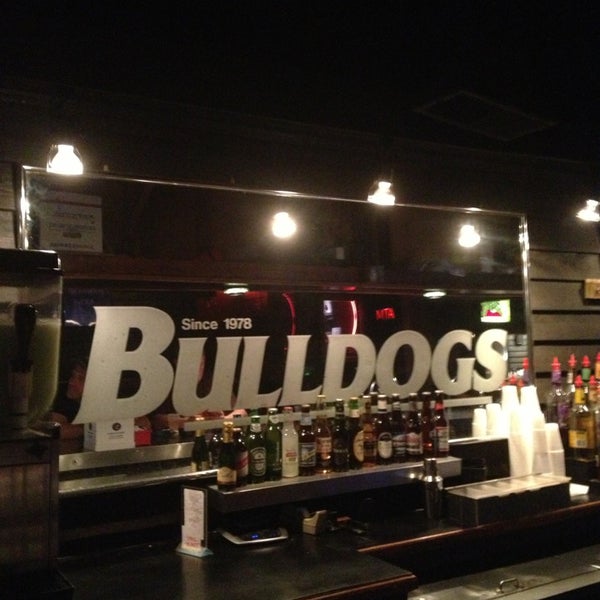 For more than 30 years, this hugely popular gay club smack in the center of Midtown has been going strong as one of the largest and most successful African-American GLBT hangouts in the country. A lemon-berry fusion with lemon vodka and blueberries makes a nice accompaniment, whether at brunch, lunch, or dinner. I'd recommend checking out the Crescent Ave.
If you're looking for lots of nightlife, restaurants, etc.