The Q Center is where I really first began to make connections between my experiences "coming out" and multiple interlocking systems of social oppression that have also affected me such as racism and classism. Academic Life: People here are accepting and more than anything willing and excited to learn, especially about the experiences and identities of others. Join HuffPost Plus. The programming is holistic and intersectional and you'll find that students think critically and completely about these issues. I knew I wanted to be out, but that still didn't make it any easier. Asian Voices.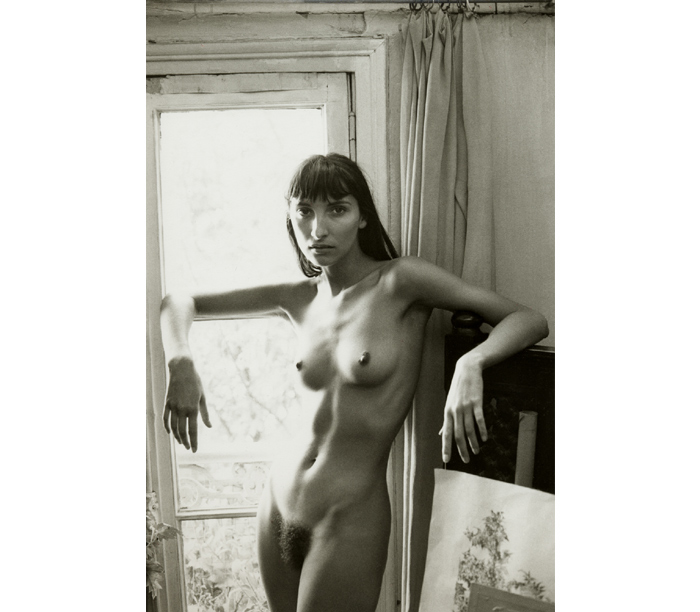 Does your campus actively recruit faculty for their LGBT-related academic scholarship?
The center hosts gender- and sexual orientation—inclusive dances and conducts many LGBT ally trainings workshops. Real Life. Latino Voices.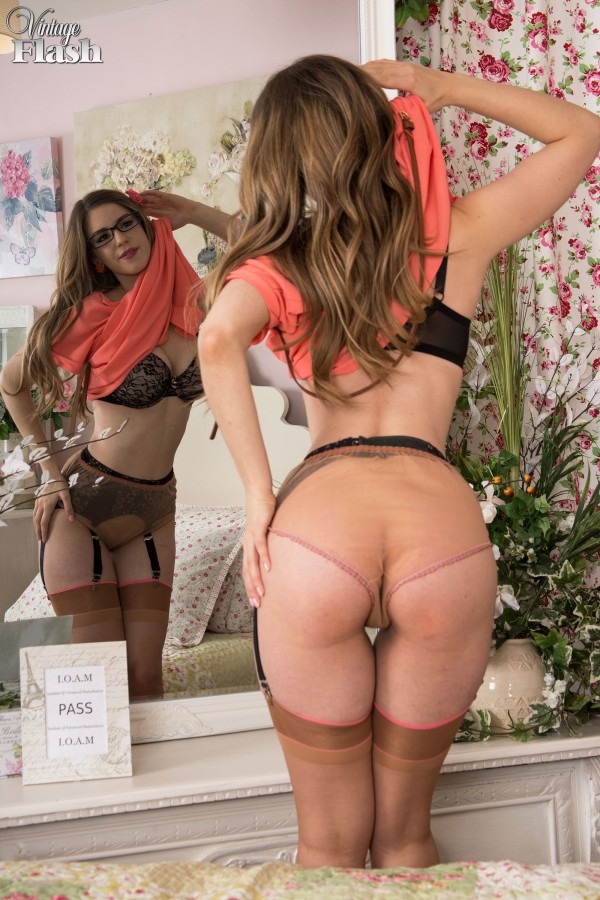 Does your campus regularly offer a specific training for students and staff to identify at-risk students inclusive of LGBT individuals for depression, suicide and mental health issues?